A seaside tide of relaxation
Luxe Day Spa is an atmospheric haven of peace, where guests can take advantage of a wide range of beauty and relaxation treatments, massage rooms and a dry sauna.
During deep relaxation, the soul will calm down thanks to the natural treasures of the coast.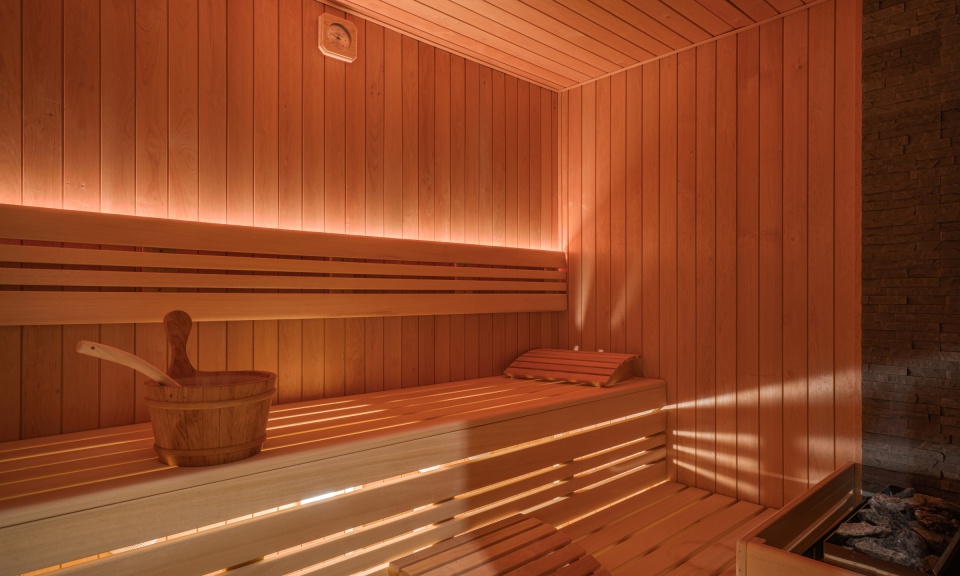 Their beneficial power restores the body's balance and vitality.
We offer facial treatments by Mediderma cosmetics in our Spa, specializing in the production of dermocosmetics for professional use, ranging from chemical peels to developed liposome formulas based on nanotechnology.
SPA offer