A cozy enclave in the heart of a city that never sleeps
A parallel world exists right next to the hustle and bustle of the historic Monte Cassino Avenue. A hidden gem where a seaside dream begins. The hotel is just 500 meters away from a charming beach boasting iodine-filled air where time dissolves in the sound of the crashing waves. A walk on the spectacular longest wooden pier in Europe will soothe your mind, body and soul.
BOOK NOW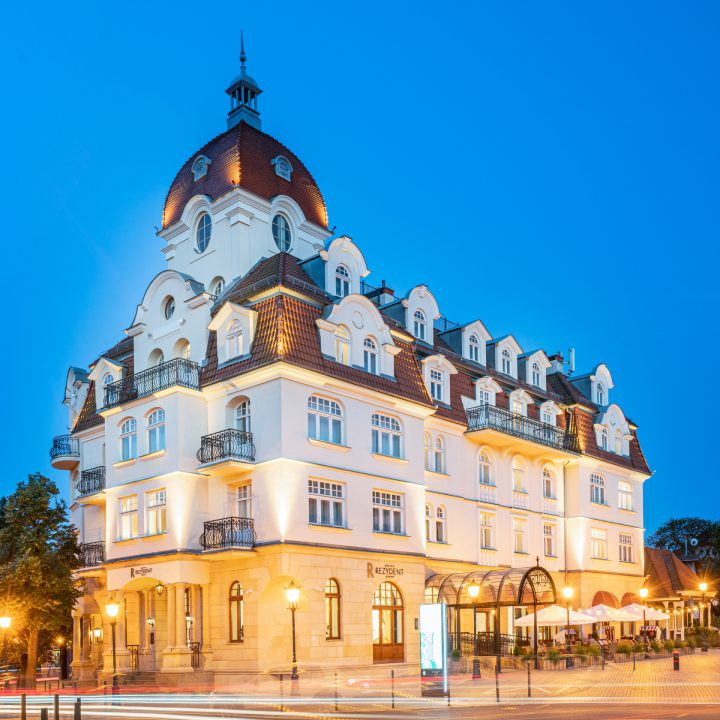 All rooms are equipped with "MGallery Bed" for optimal sleep comfort, free broadband Wi-Fi, minibar, ironing facilities and many other amenities.
In the rooms of a higher standard, there are also coffee makers and comfortable fold-out sofas, ideal for family stays.
Rezydent Sopot MGallery Hotel Collection
Upon entering Rezydent Sopot MGallery Hotel Collection, we would like you to forget about everyday life and indulge yourself with this inspiring, romantic place. Entering the artistic, classic interior of the hotel is like immersing yourself in a new world, filled with subtle elegance, inspired by the marine environment.
View rooms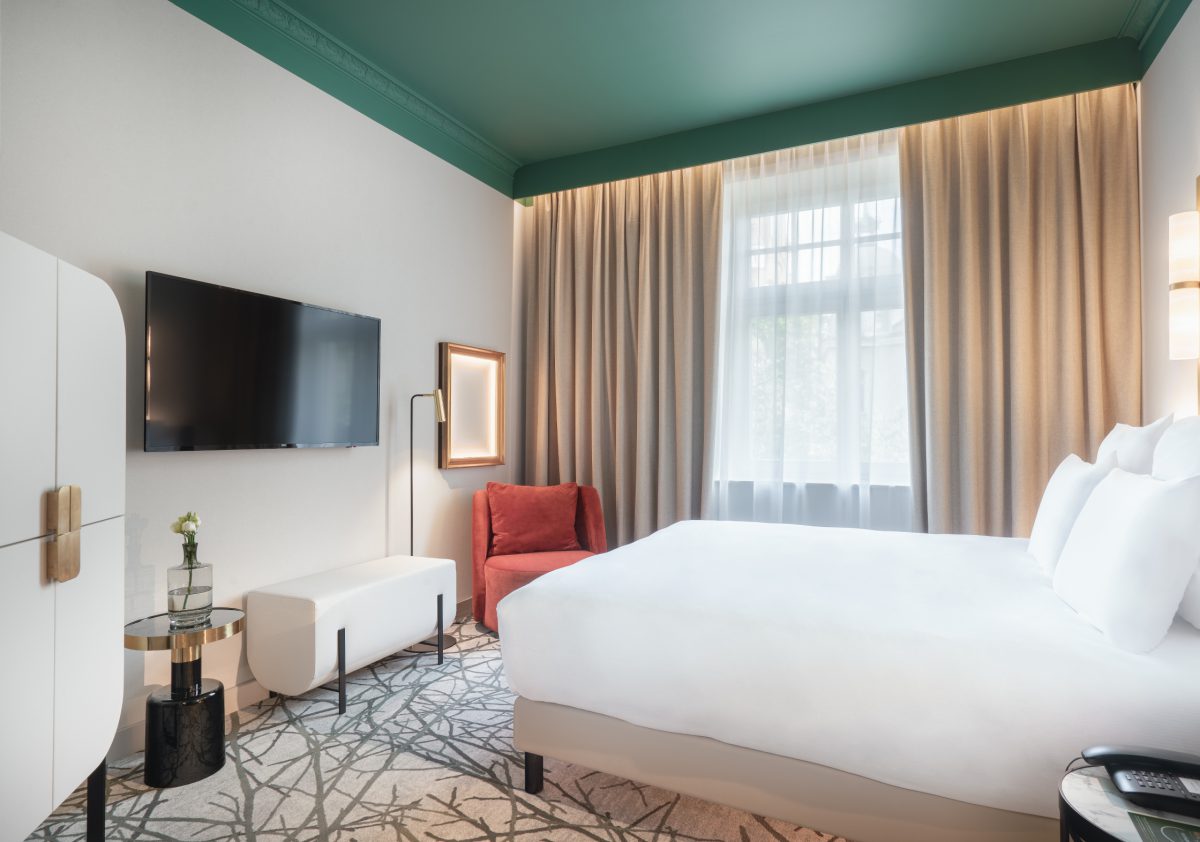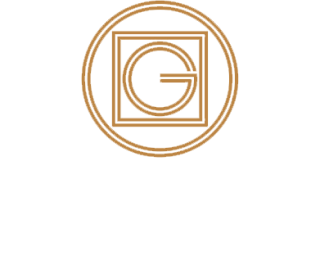 An innovative ultimate dining experience
A novel style of dining – bistronomy combining refine cuisine with a casual atmosphere, serving regional delights from local suppliers, including steaks, fish and cheeses crafted in a unique way on hot lava stones. A rare approach will allow you to discover the unique meaning of cuisine during your stay at Rezydent Sopot MGallery.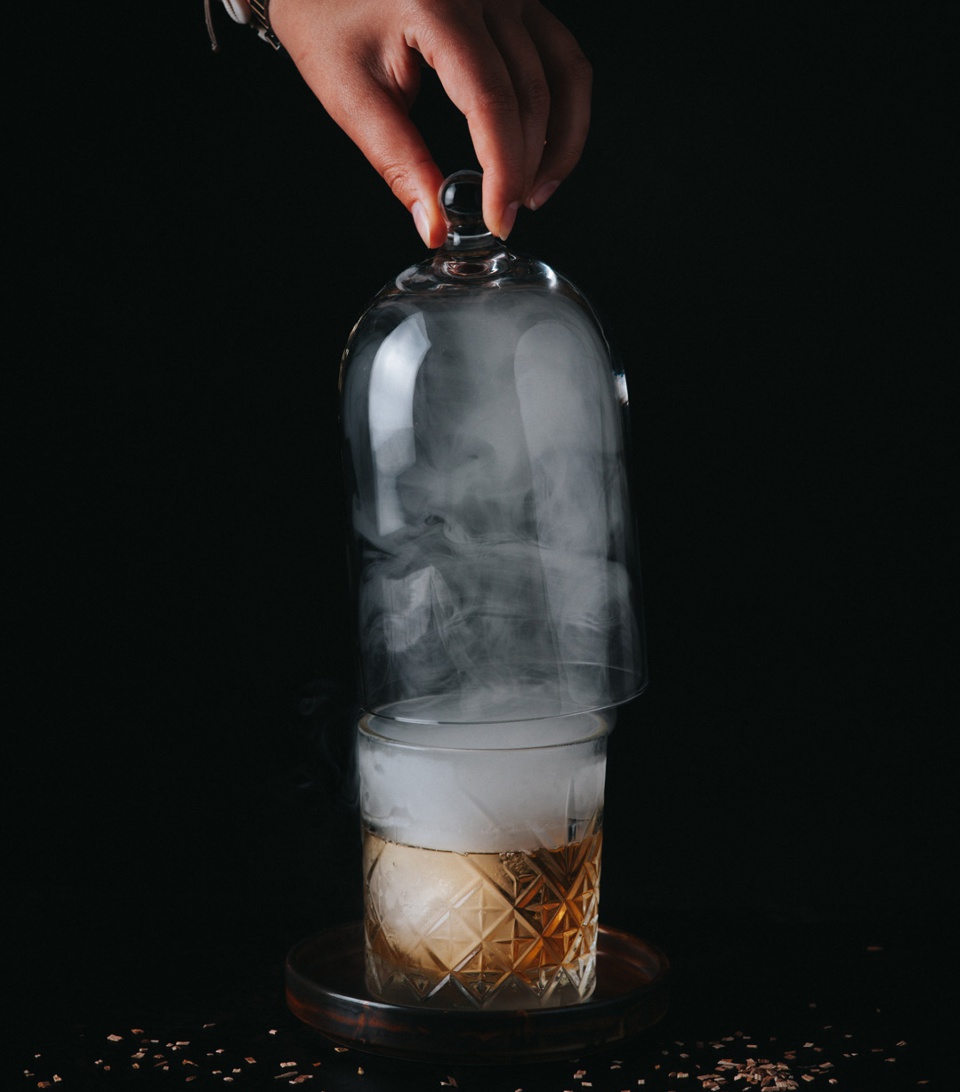 This extraordinary form of presentation of the Chef's specialties and cocktails, including the sea-inspired Iconic Cocktail Amber Dream, featuring amber vodka as its main ingredient transforms tasting dishes into an exquisite dining experience.
Both the Grino restaurant and cocktail bar are a perfect setting for an intimate dinner for two, a quick meeting with friends, or a banquet with a capacity of 100 persons.
View more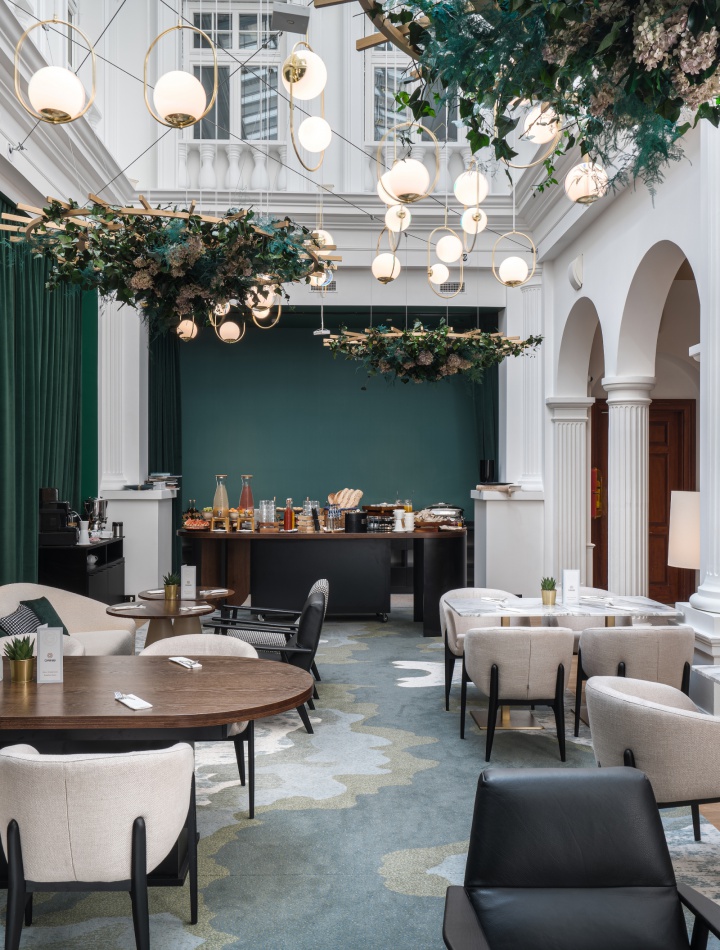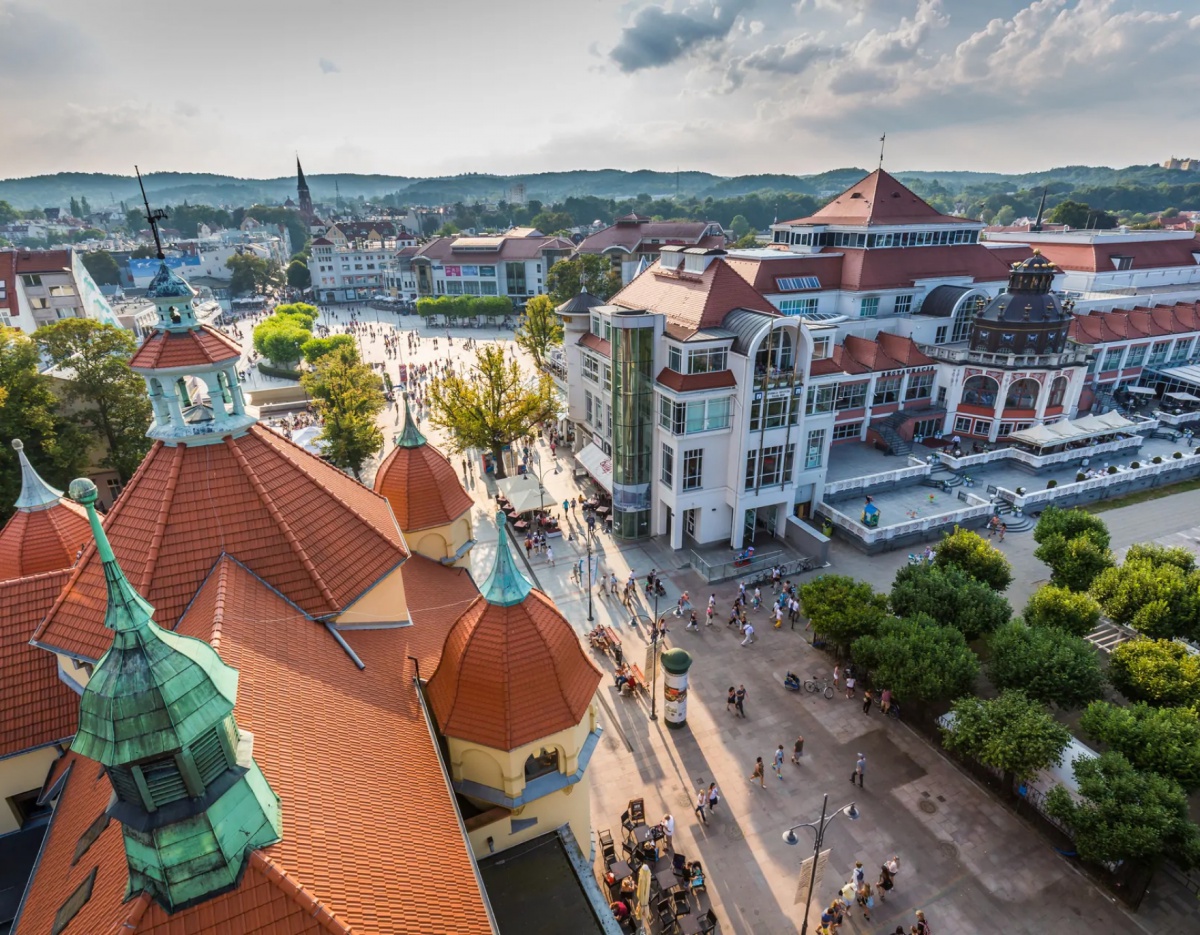 A thousand ways to immerse yourself in the Baltic dream
Unique history is created by unforgettable moments that you will experience in the heart of the seaside resort, known in Europe since the 19 th century as the elegant Riviera of the North.
Rezydent Sopot MGallery Hotel Collection is an intimate island in the middle of the bustling Monte Cassino promenade, where art and creativity thrive, tempting the eyes of connoisseurs with a fusion of artworks, flavors and aromas. If you crave a real sea adventure, you can experience it during an exclusive boat trip or by exploring the history of the gold of the Baltic Sea.
About surroundings
Rezydent Sopot MGallery offers two air-conditioned conference rooms with the option of joining, which are equipped with the latest audiovisual solutions and enable the organization of meetings for up to 90 people.
Details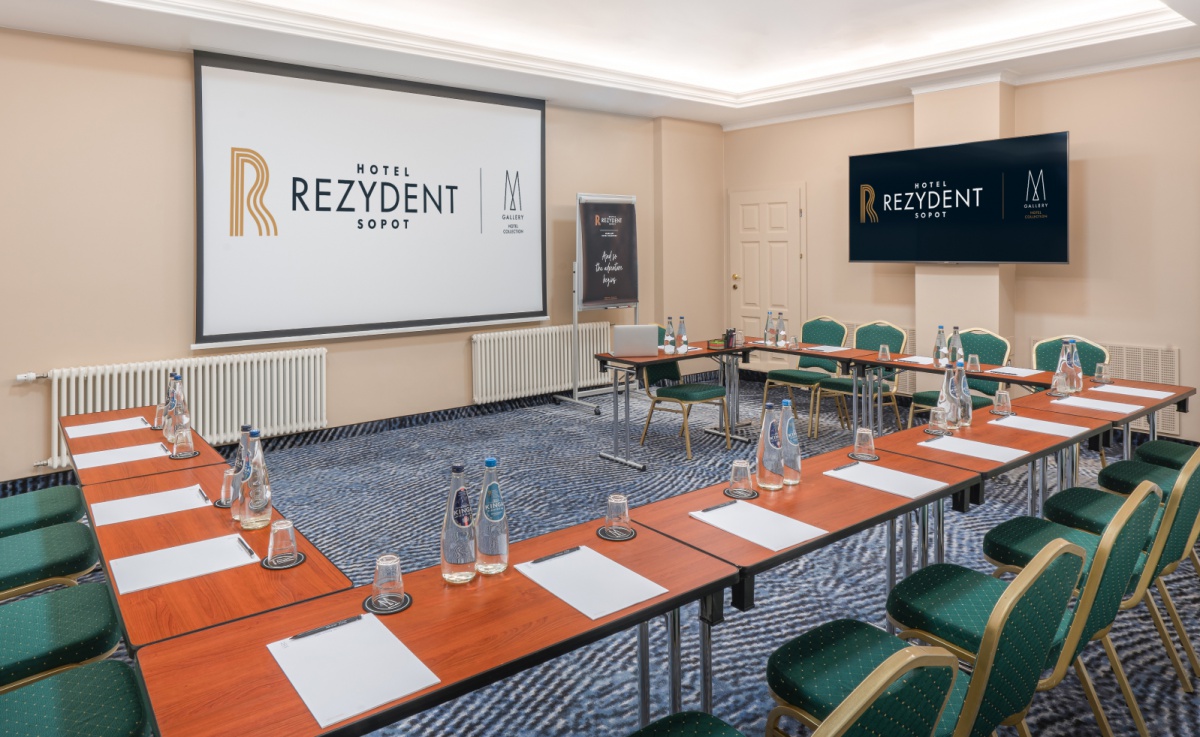 Orientalnie Sopot  is a unique place on the map of the Tricity. Orientally is a space that, thanks to its holistic approach to the Guest, gives a whole set of sensations to relax, heal and maintain the well-being of Visitors. With therapies based on Chinese medicine, we show our Guests alternative methods of healing and keeping the body in good shape for years to come. Our specialties include body massages, facials and acupuncture. The combination of these therapies in the setting of the spa space gives a comprehensive service and an unforgettable experience.
Details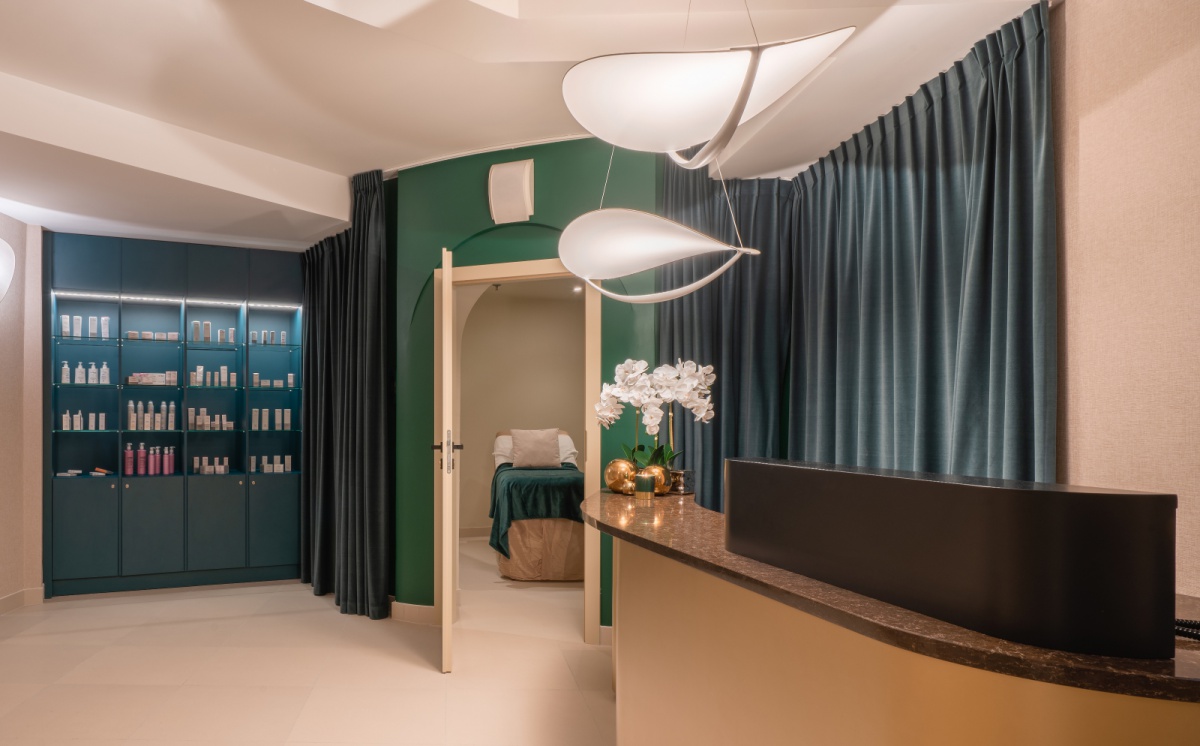 Weddings and occasional parties
In the modern interiors of the Rezydent Sopot MGallery, a special day gets special meaning. We treat all of the events individually, with the same passion and attention to details. We create perfect intimate celebrations, banquets for up to 100 people as well as dance parties up to 80 people. We have extensive experience in organizing unforgettable wedding receptions.
Details