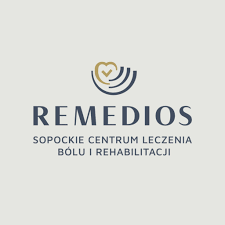 Together with our partner Sopot Rehabilitation and Pain Treatment Center Remedios, we invite you to rehabilitation and treatment stays.
The clinic is 600 m from the hotel.
Create your own rehabilitation package by booking the hotel + treatments, and you will receive a -10% discount on all services.
How it works:
Book rooms directly, and then refer to this booking at Remedios Clinic- you will receive a 10% discount on all services.
Inform us about the booking of treatments, and we will reduce the previously agreed price by 10% and give you a 10% discount on all food and beverage services during your entire stay.