A seaside tide of relaxation
PRANA SPA PREMIUM is an atmospheric haven of peace, where guests can take advantage of a wide range of beauty and relaxation treatments, massage rooms and a dry sauna.
During deep relaxation, the soul will calm down thanks to the natural treasures of the coast.Imagine a place where time slows down and for a moment you can only focus on yourself. Regain balance, improve immunity and condition of your body. Prana is air, breath, energy. In Hinduism and theosophy, it means a universal force that keeps all beings alive.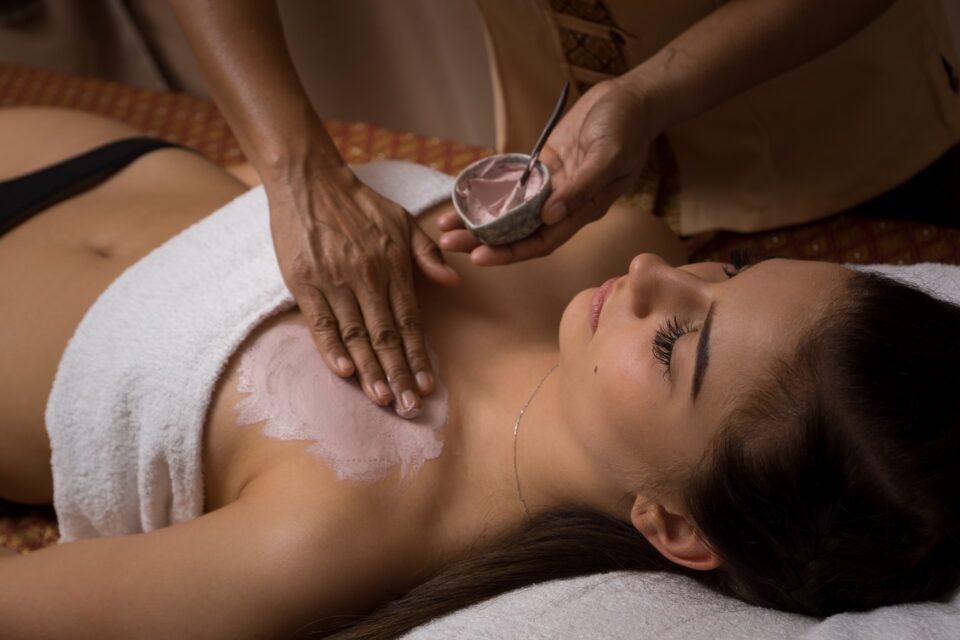 MASSAGES- click here for the details
At Prana Spa, we offer you an unusual combination of massages and treatments of unquestionable effectiveness. Ayurvedic and Balinese massages performed by a team of qualified and experienced therapists from India and the Indonesian island of Bali. In our offer you will find, among others partial massages of selected parts of the body, e.g. back or feet, exceptionally relaxing massages with the use of sensual aromatic oils or massage with herbal stamps beneficial for immunity. We invite you to get to know our full offer.
SPA TREATMENTS- click here for the details
At Prana Spa Premium, we offer you various types of face and body treatments that have a comprehensive and deep effect on the skin.
PACKAGES FOR COUPLES- click here for the details
For those who want to spend romantic, unforgettable moments together, away from the hustle and bustle of everyday life, dedicated packages await at Prana Spa Premium.
SAUNA
At Prana Spa Premium, a Finnish sauna remains at your disposal. Here you will experience true relaxation. Finnish sauna is the so-called dry sauna.
It is an excellent choice for those who want to cleanse the body of toxins, improve circulation and increase the body's resistance. Finnish sauna also has a beneficial effect on the respiratory system, relaxes muscles and reduces stress.
SPA offer